2017 08 20
- Black Magic Fools liebe Deutschland!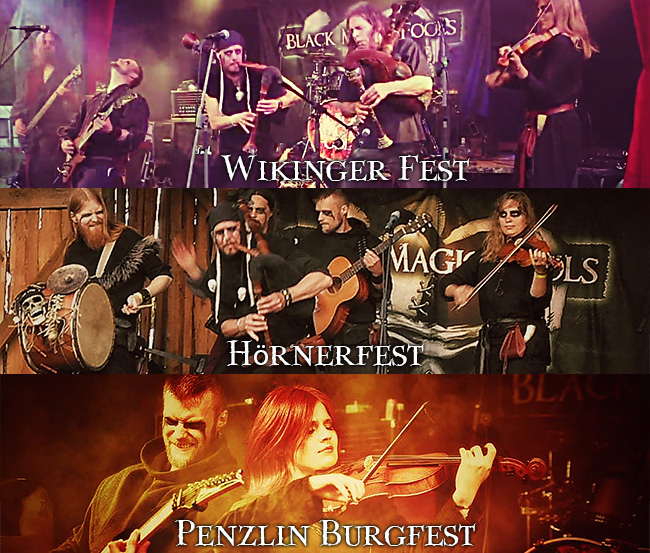 It's bin a wonderful year so far, and we've just like to give a shout-out to everyone we've met in Germany during the year so far! We seriously love Germany and we'll be coming back during October for the fantastic festival Autumn Moon Festival in Hameln south of Hamburg!
We really hope to meet some of you guys again, and hopefully some new fans there! More info about this will come soon! Stay tuned! And once again, WE LOVE YOU DEUTSCHLAND! :D

/Black Magic Fools


Share




[Back to news page]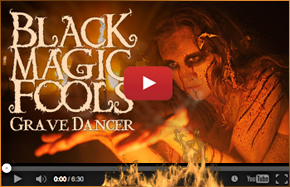 Listen to "Soul Collector" on SPOTIFY!