2017 01 17
- Black Magic Fools Sweden Rock Festival 2017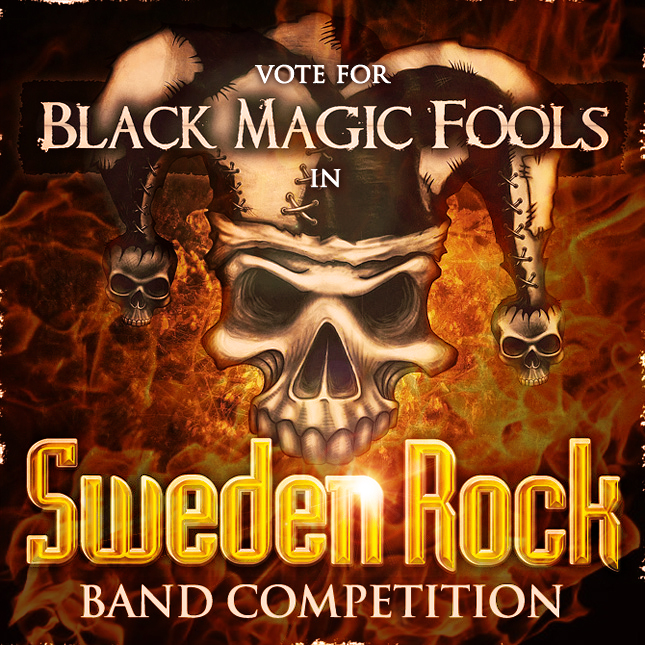 We need
YOUR
help! We've been chosen among 900 bands to participate in this years Band Competition for a chance to play at Sweden Rock Festival 2017! The rules are: "You can vote 2 times a day per IP address", so use all your phones, computers and rune stones etc and go to this link and grant us a vote or two!
Use this link below!
http://swedenrock.com/festival/artister/bandtavling-2017
Forever grateful!
/Black Magic Fools
Share
[Back to news page]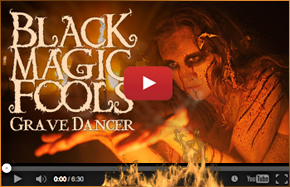 Listen to "Soul Collector" on SPOTIFY!