2016 02 21
- Thank you all!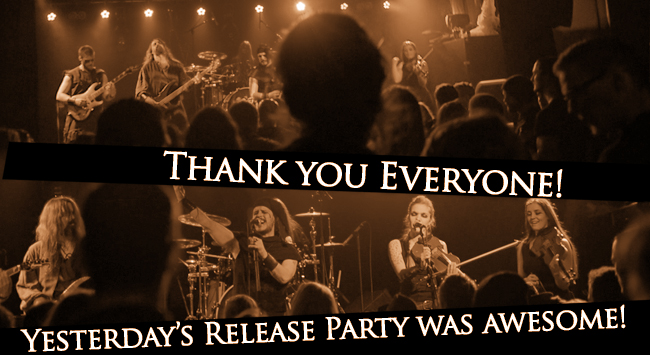 Wow! Such a great Release Party and we have you all to thank for. Without you we wouldn't have left the stage with the biggest smile on our faces :D

We can't thank you enough! We'll see you hopefully soon enough again. We filmed some of the show so we'll be working on getting something uploaded to youtube soon promoting the new album. Awesome! Thank you again!

/Black Magic Fools



Share




[Back to news page]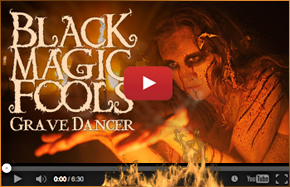 Listen to "Soul Collector" on SPOTIFY!