2016 02 19
- Buy Soul Collector now!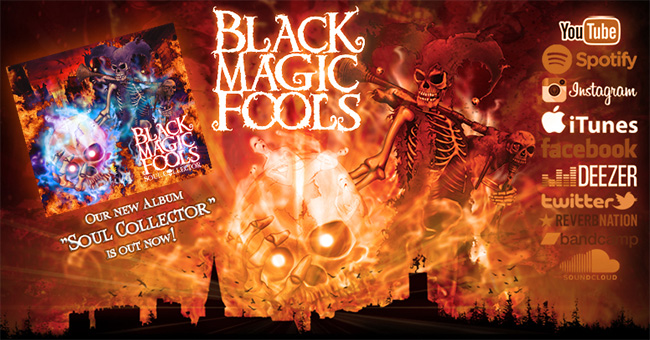 Today we make Black Magic Fools history, our new album "Soul Collector" is finally released! You can now order physical CD's and Vinyl Records through or Web Store or stream it from any digital streaming medias available like Spotify, iTunes, Apple Music, Deezer, Google Play, Tidal and many more! Awesome looking T-shirts are also available in sizes S, M, L, XL, XXL!

Have a listen hope you like it, tomorrow we have our release party in Göteborg at Belsepub! See you there fools!

/Black Magic Fools



Share




[Back to news page]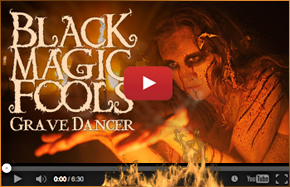 Listen to "Soul Collector" on SPOTIFY!