2016 02 10
- Soul Collector Release Party!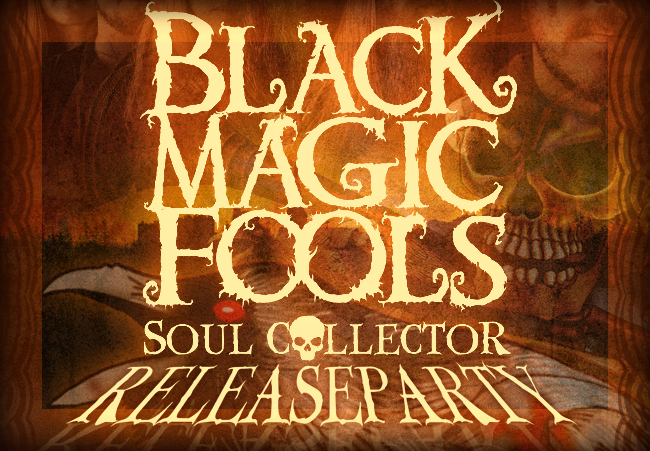 We couldn't release tis new album without a release party! The day after the album is out, we will arrange a release party at Belsepub/Valand here in our hometown "Göteborg" February 20! This you don't want to miss. We'll play the album from start to finish and hopefully have time for some "oldies" ;)
We'll be selling our new merch there in person and a perfect opportunity to get it signed at the same time!

Link to the official Facebook event will all information needed!
https://www.facebook.com/events/1204741472873882/

We really hope to see you there!!

/the Fools


Share




[Back to news page]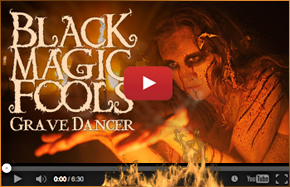 Listen to "Soul Collector" on SPOTIFY!