2016 01 19
- Soul Collector album cover revealed!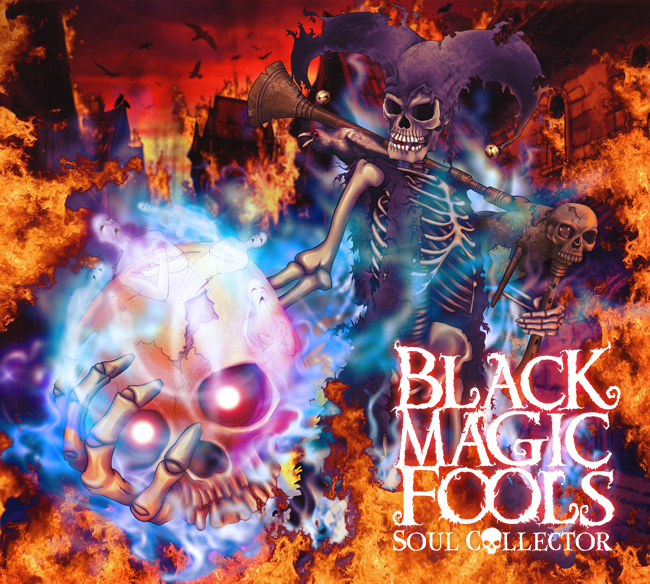 It's finally time to reveal our album cover for our new upcoming full length album and goes by the name of "Soul Collector"! The whole album tells a story about a musician that gets his beloved instrument destroyed and what he would have to do to get it back in one piece... the artwork is made by our drummer Björn Wallin. The album will be released as physical 6-Page Digipak CD and Vinyl Record!

The release date is set to February 19! We're really stoked to get this released, we've put so much effort into making this and we hope you'll like the amazing production sound we've made together with SpinRoad Studios and Table of Tone Mastering! You won't find a more evil sounding album this year. Stay tuned and set your clocks and 00:01 the album will be available to order form our Web Store! Can't wait for you to hear it! :)

/Black Magic Fools


Share




[Back to news page]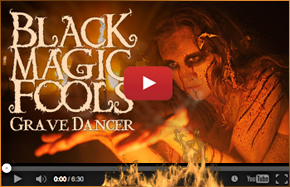 Listen to "Soul Collector" on SPOTIFY!