2011 02 05
- Show in Stockholm!


We just came home from a marvelous performance at a place in Stockholm called "ROQ" arranged by Club Dislocated. Thank you very much for the wonderful feedback we recieved! We'd love to come back and play again :)


Share




[Back to news page]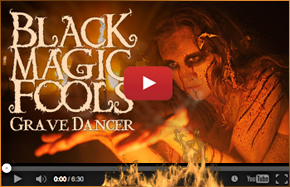 Listen to "Soul Collector" on SPOTIFY!