2014 09 13
- New Black Magic Fools T-Shirt!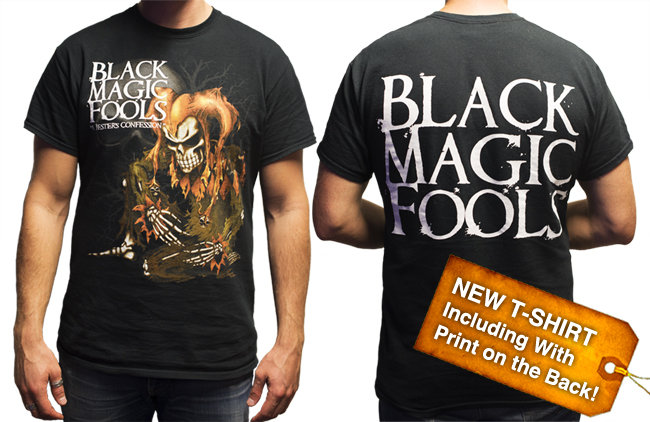 We know many have been waiting for our storage of T-Shirts to be re-filled and finally they are! And this time we improved the colors in the main print on the front, and also added a print on the back FOR FREE! So no extra charge for the extra backprint!

- "So were can I buy this new awesome t-shirt?"
- "At our webshop of course! and you can find the link to it here !"

...and since some feedback from the last order of t-shirts, we were told that we should have larger sizes... so we got a couple extra in XXL for ya! That was the most manly size we could find :)

/the Fools



Share




[Back to news page]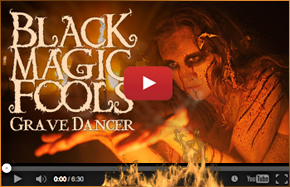 Listen to "Soul Collector" on SPOTIFY!