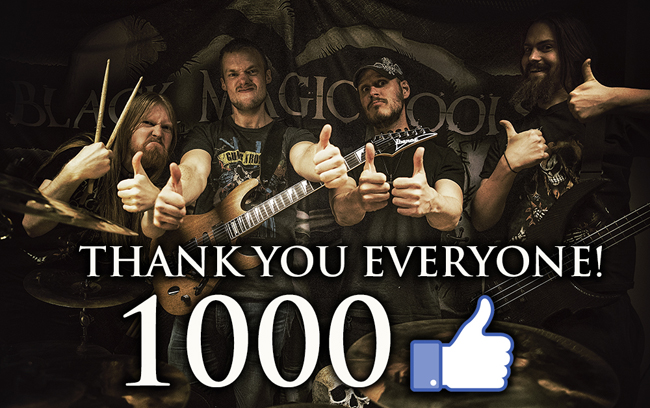 Some people they buy their likes on Facebook to increase it to a big amount "Likes", and some people try to earn them honestly! THANK YOU ALL that has but a thumbs up on our Facebook Page www.facebook.com/blackmagicfools and stayed with us! :D

We'd just like to say that we're a totally different band today than we were in the beginning! We're right now writing a lot of new tunes and they sound different from the "oldies". Stay tuned for more information on these! We have previewed some of them live recently, and we're aiming to record them in a near future ;)

Thumbs up to you all!



Share




[Back to news page]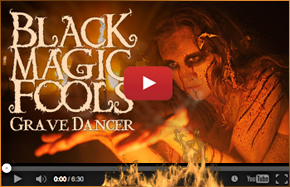 Listen to "Soul Collector" on SPOTIFY!