2013 10 04
- Music Video Preview!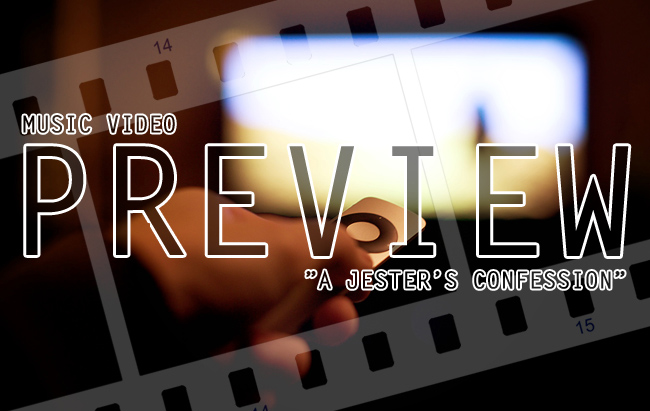 OH YES!!!! It's about time! Right now we're previewing the upcoming Music Video for our song "a Jester's Confession". It's down to just some minor adjustments and we're done! This feels freaking amazing! The countdown of the PREMIERE has begun!

Stay tuned for the release in not to many hours from now, maybe even this weekend...? ;)

CHEERS FOLKS!!!


Share




[Back to news page]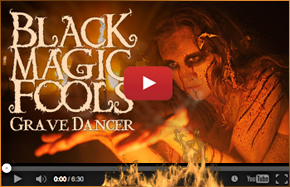 Listen to "Soul Collector" on SPOTIFY!