2013 07 07
- Thank you Metaltown 2013!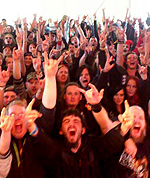 We're back from the awesome metal festival in Gothenburg Metaltown were we got to play at this year. We can't describe the wonderful support we received during our show, the audience was CRAZY and we LOVED every second of it! We will continue to post updates from the festival when footage and material is received. To start with, here are some really great pictures taken by Camilla Gradin for CrankItUp.se.

Link to the great pictures of Black Magic Fools at Metaltown 2013:
http://crankitup.se/foton/?album=1&gallery=150

Thank you again everyone that came to our show! YOU made it totally EPIC!! :D

/crew


Share




[Back to news page]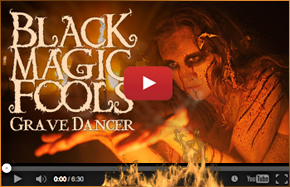 Listen to "Soul Collector" on SPOTIFY!