2013 06 13
- New Bass Player!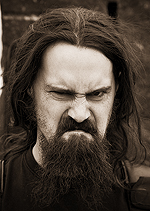 As you all know, we've been missing a bass player for a while but still kept our creative minds active! Fortunately, the search is finally over!

We had to look in the darkest and deepest cave to find him... we're proud to present Mats Halldin as our new bass player!
He will be present at the show at Metaltown as first gig! Be sure to be there to not miss this awesome show!

Stay metal!
/crew



Share




[Back to news page]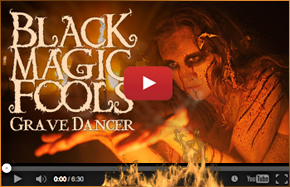 Listen to "Soul Collector" on SPOTIFY!