2013 05 31
- Black Magic Fools at Metaltown!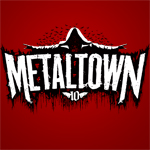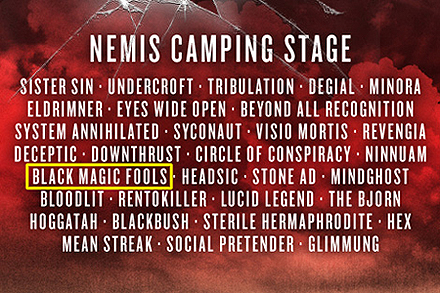 It's FINALLY OFFICIAL that we'll be playing at Sweden's most fierce Metal festival METALTOWN! They're celibrating 10-year anniversity and luckily we'll be able to share that! The stage we'll be playing at is at the "Nemis Stage" in the camping area on july 4th at 18:15.

It's going to be awesome to bring some MEDIEVAL MADNESS to the festival, it's about time they invited some bagpipes, hurdy-gurdy's and shit! We'll hope to see you there!

/crew



Share




[Back to news page]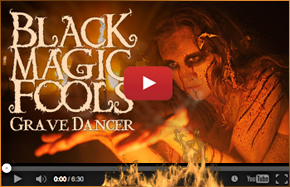 Listen to "Soul Collector" on SPOTIFY!