2013 03 11
- Buy our new CD!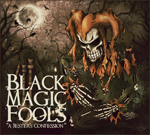 If you haven't already bought our new CD, then you can do it online at our official mercandise shop: https://blackmagicfools.bigcartel.com

There you can also find our awesome T-Shirt! Get yourself this awesome T-shirt before it sells out!




Share




[Back to news page]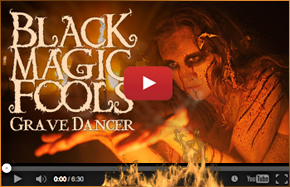 Listen to "Soul Collector" on SPOTIFY!