2012 09 29
- New EP - "A Jester's Confession"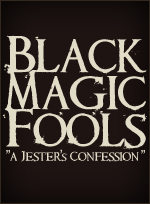 At last...

After months and months of waiting, struggling and hard work the new EP is coming to life! The mixing is almost done. And as soon as the mastering is done it will be sent for printing! We hope to release it in the end of October.

The name of the EP will be "A Jester's Confession", It's about an entertainer that goes from a happy life to extreme misery and his struggle back from the depths of hell. The story is told through 7 tracks, with a little mix of everything.

The Art Cover will be revealed VERY SOON! Stay tuned!

/Black Magic Fools



Share




[Back to news page]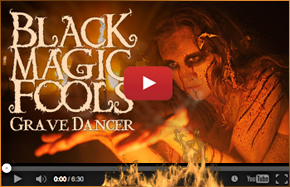 Listen to "Soul Collector" on SPOTIFY!