2012 02 05
- Updated website design!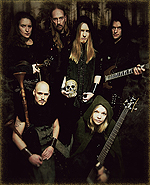 We've updated almost everything on the website during this weekend. Design layout, pictures and more! Go ahead and check it out! We hope its for the better :)

We have been rehearsing new material and planning for a while now for an upcoming recording. We will not go into too much detail yet, but within a few months we hope to get something really good! More news and updates about the upcoming recording will come soon!

/Black Magic Fools



Share




[Back to news page]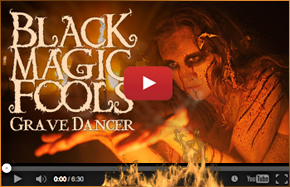 Listen to "Soul Collector" on SPOTIFY!