2011 04 17
- First review of our EP!


We just recieved our first review of our EP from the Swedish metal news site Swedenmetal.se. We thank you for the amazing review!! we're happy you liked it :)

You can read their review at www.swedenmetal.se/?p=8167.

/Black Magic Fools



Share




[Back to news page]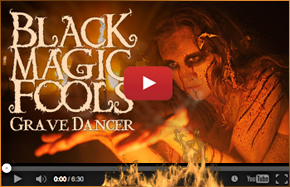 Listen to "Soul Collector" on SPOTIFY!