2011 02 19
- See us @ Valand in Gothenburg!!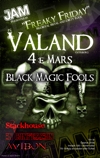 Friday Mars 4th,
Club Jam has booked us for a show as headliner for their event "Freaky Friday" together with "In Confession", "Avibon" and "Stackhouse". It will take place at Valand in Gothenburg. Its gonna be great mix of dirty rock and medieval metal! BE THERE! :)

See our poster for the event here!

Hope to see you there!
/Black Magic Fools


Share




[Back to news page]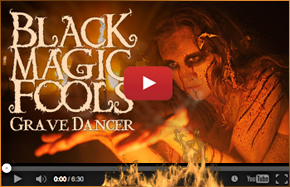 Listen to "Soul Collector" on SPOTIFY!